RESULTS-FOCUSED BUSINESS ONLINE LEARNING
For entrepreneurs & business owners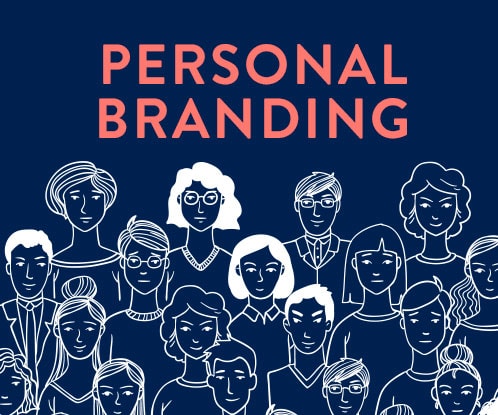 Personal Branding Boot Camp
3-Week program to help aligning your heart, mind, and visions as a creative.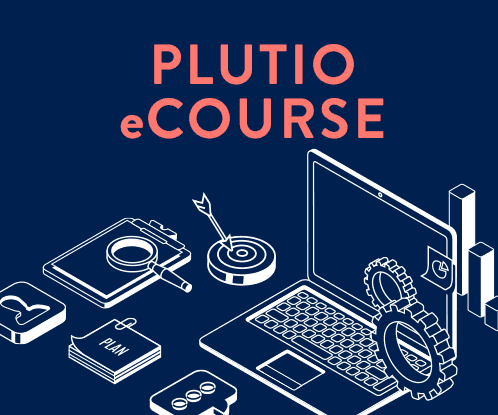 Project & Business Management With Plutio eCourse
Learn to make the best use of Plutio in your business with a strong foundation, good templates, and great strategies to support communication.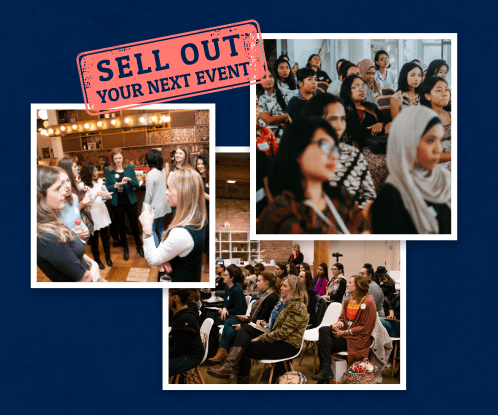 Event Marketing for Business
Looking to reach your ideal customers in real life? Already thinking about hosting events for your business? Learn how to plan and market your event like a pro.
It's an educational platform & event series covering branding & digital marketing for growing-stage small business and entrepreneurs
Tools and resources that you'll need to get closer to your goals and speed up your process
Learn directly from the experts at the comfort of your own office
Experience the learning in real life and connect with our community
Quarterly Events in Chicago
Presented by Chykalophia & Social Snacks, the BrandLab.io events will feature workshops, talks, and panel discussions from experts in the branding and digital marketing industry. Attendees will walk out with an actionable steps that they can implement to their business.