05.01.2019 | LOW RES STUDIO
TEAM WORK MAKES THE DREAM WORK
A brand summit that helps your team build the bridge between branding,
content, technology, and processes for your company.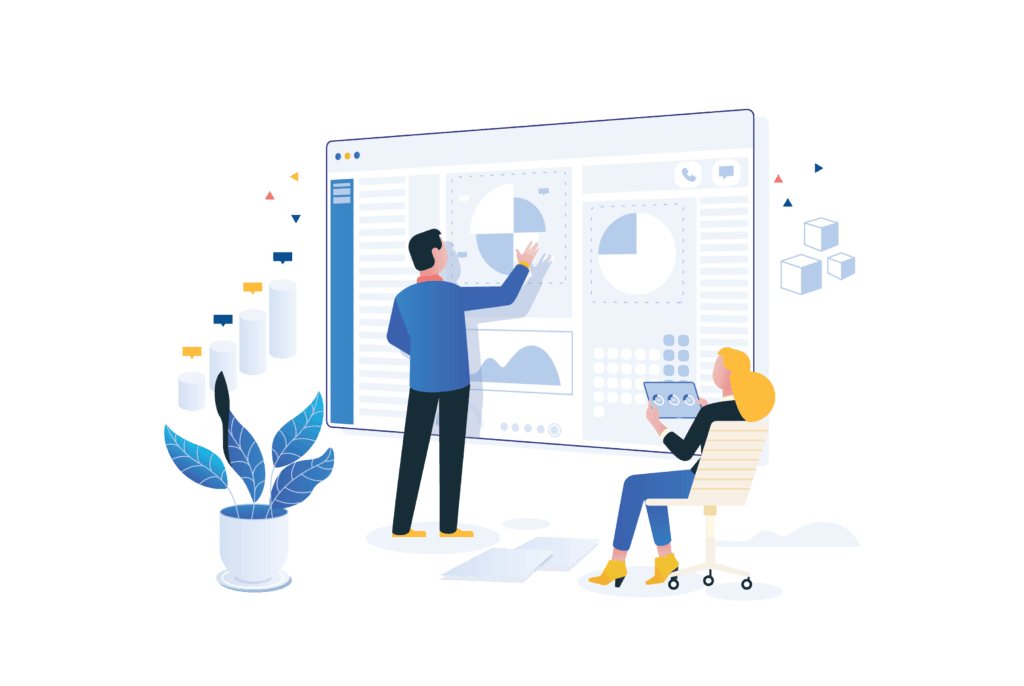 We're living in a digital world where content is King.
It's all about conversations, stories, social interactions that inspire your audience to form brand loyalty that result in sale conversions. Consumers are tweeting about their experiences (good and bad) with your brand. HR and Sales teams have to reach the right people — and today that means tapping into popular digital and social strategies.
It's all about 360-degree digital marketing now.
This demands a holistic approach to strategy, where all teams work as one. It means sharing brand messaging that works across the board and producing content flexible enough to meet the different needs of the different teams.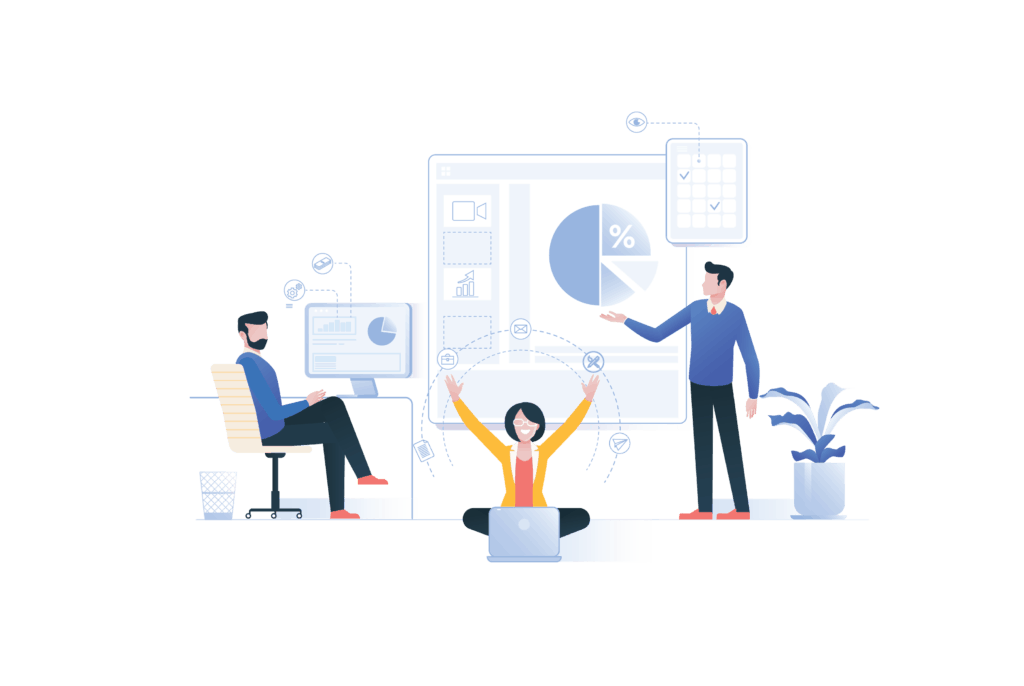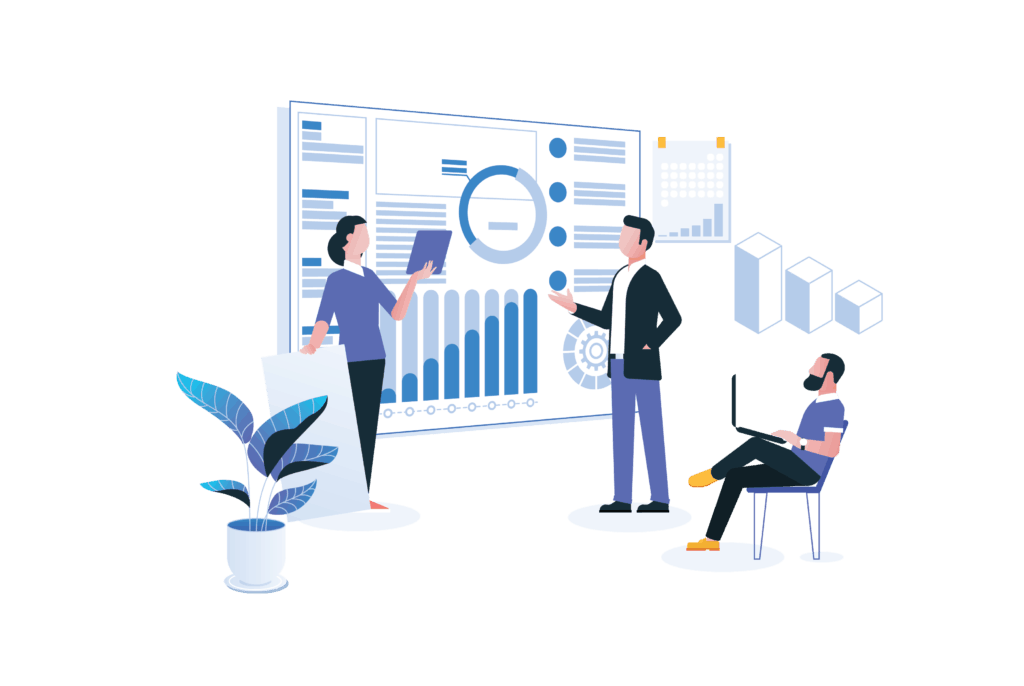 Start by creating a process that is individualized for each team and yet creates a bridge connecting all of the teams together.
How do you do it? That's what the Brand Lab.io Summit is here to show you by tackling every one of these areas with leading experts in the field.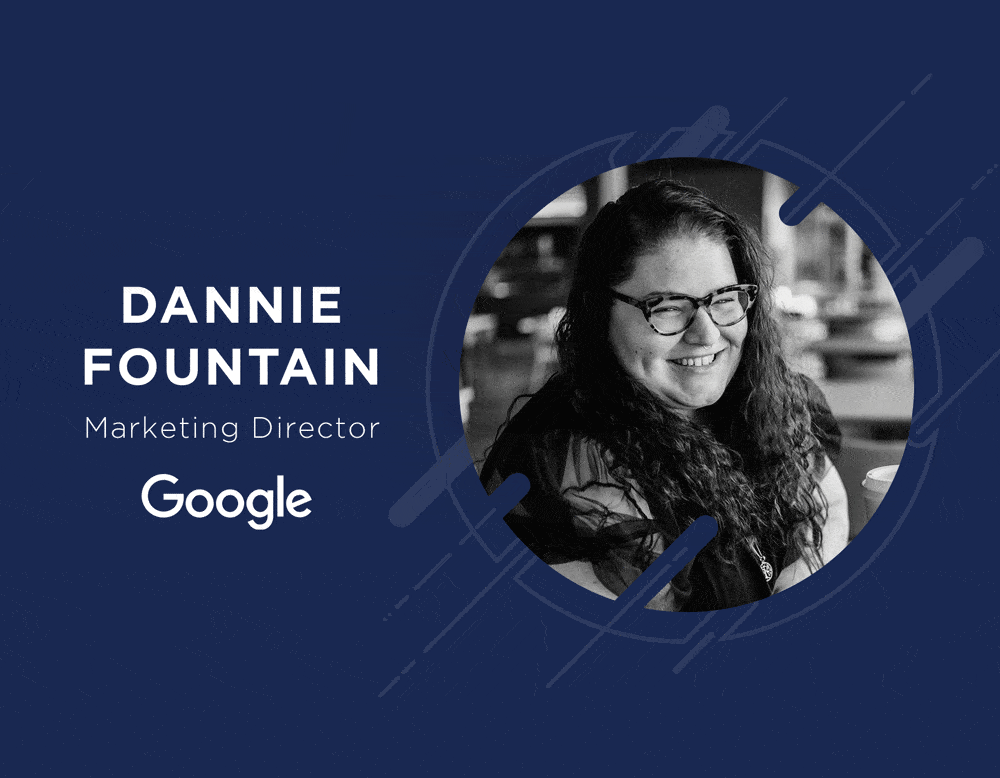 Brand Lab.io Morning Workshops: 8:00am - 12:00pm
When the Brand Aligns: Goals, Purpose & Action Plans for Your Website by Ari & Peter Krzyzek of Chykalophia
Ari & Peter Krzyzek help businesses who want to achieve their goals with their brand through strategic positioning We attract your ideal clients by working on your digital marketing strategies, brand strategy & design, and escalate your website for success. Peter Krzyzek is a master programmer and seasoned Internet marketer; Ari contributes extensive professional experience as a designer sensitive to the demands of multiple media channels. Since each partner brings unique talents, training and mastery to every endeavor, Chykalophia is able to provide a range of services—all at the highest level. So, clients can count on the team to expertly address every aspect of each project. In fact, the alchemy of their combined efforts creates amazing results: a whole much greater than the sum of its parts, indeed.
Content Kitchen: Now Serving Everyone! by Tracy Hatfield of Social Snacks
Tracy Hatfield is the CEO & Co-Owner of Social Snacks, a video strategy, production and execution company. Spending two decades working in TV Newsrooms for NBC, ABC and CBS, the Emmy-award winning content creator interviewed 11,000 people which allowed her to develop a guided-interview style. Much of that time was spent in the field acquiring organic and unconventional techniques to gather video in all sorts of crazy and calm situations. As editor in chief at Womensforum.com, an online women's lifestyle magazine, Hatfield lead both editorial and video teams to deliver daily articles and videos across nine female-focused channels of content. She used her skills to create branded video campaigns for companies like Campbell's, Del Monte, PetSmart and Huggies while working alongside agencies like Starcom, Edelman and Kimberly-Clark. Now as the co-owner of Social Snacks, Hatfield taps her bank of a varied knowledge and skills to help major companies develop social and digital video strategies while her Snack Teams produce videos that serve many masters at the same time from social and marketing to e-commerce and consumer outreach.
Hear to be Heard: Effective Communication in Cross-Functional Teams by Laura Gouin of Satiated Artists
After 15 years working both on and behind the stage as a starving artist, Laura decided to combine those skills with her love of organizing chaos and began working in the web development and digital marketing field. As her client base grew beyond what she could personally manage, she was encouraged by one of her favorite clients to expand. Wanting to give back to the artistic community where she'd developed her unique management style, she began Satiated Artists with a mission to help companies grow through effective communication and efficient processes while developing fellow artists into Project Managers and Virtual Assistants. She's worked for over ten years telling her client's stories while continuing to pursue acting, directing, and writing in Chicago.
Team building break and lunch (for workshops + summit/all day ticket holders only)
Brand Lab.io Summit Programming: 1:00pm - 5:00pm
Check-in for Summit ticket holders
Guided Networking Activity
60-Minute 2019 Content Trends Tag Team from companies like:
LinkedIn, with Brent Hicks, Global Account Executive
Google, with Dannie Fountain, Marketing Director
Amazon, with Brett Kreisman, Business Lead – Amazon Advertising
15-Minute Case Study Tag Team
Content Sharing with Tracy Hatfield of Social Snacks
Website Unity with Ari & Peter Krzyzek of Chykalophia
Process Coordination with Laura Gouin of Satiated Artists
Panel: How do we bring humanity into the system? Tapping the experts on the front lines, to share insights on what they learned about bringing together teams, and making it work effectively.
Mig Reyes, Director of Product Design at Social Sprout
Allie Decker, Content Creator & Marketer at Hubspot
NEED HELP CONVINCING YOUR BOSS?
We got your back. Use the sample letter to supervisor that we have prepared for you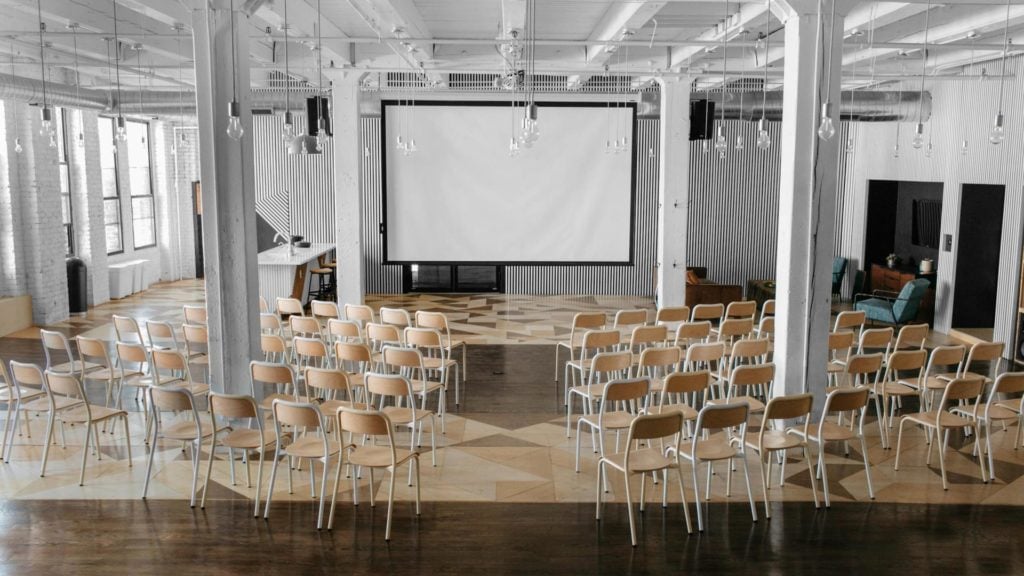 Low Res Studio 1821 W Hubbard St. #203 Chicago, IL 60622
Interested in sponsoring or get a marketplace table at this event?