A brand summit that helps your team build the bridge between branding,
content, technology, and processes for your company.
Watch the teaser video from the event.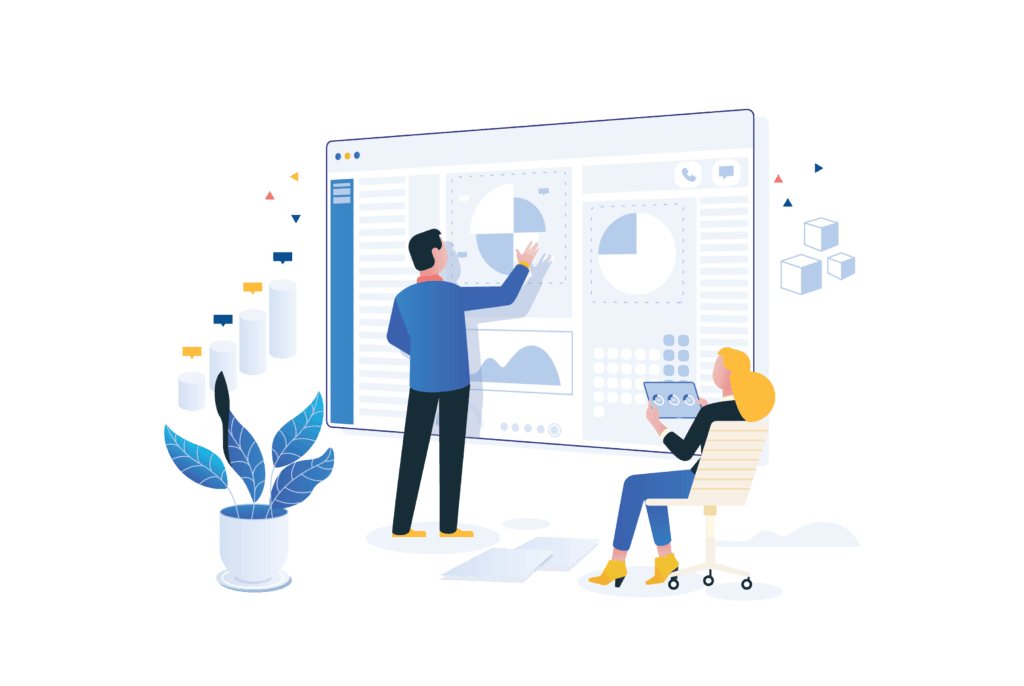 We're living in a digital world where content is King.
It's all about conversations, stories, social interactions that inspire your audience to form brand loyalty that result in sale conversions. Consumers are tweeting about their experiences (good and bad) with your brand. HR and Sales teams have to reach the right people — and today that means tapping into popular digital and social strategies.
It's all about 360-degree digital marketing now.
This demands a holistic approach to strategy, where all teams work as one. It means sharing brand messaging that works across the board and producing content flexible enough to meet the different needs of the different teams.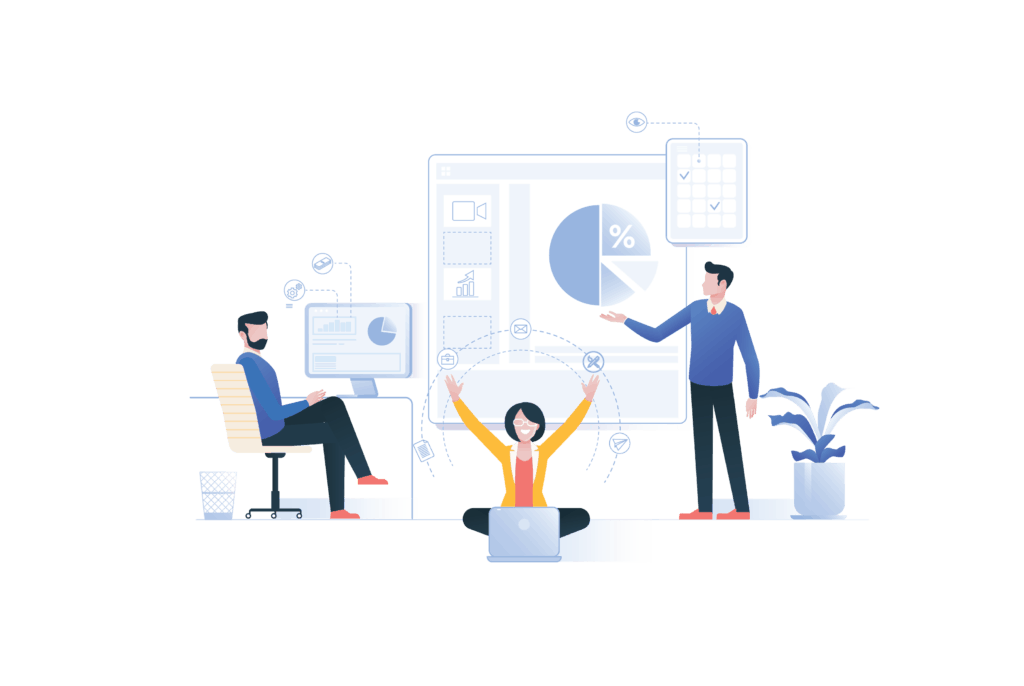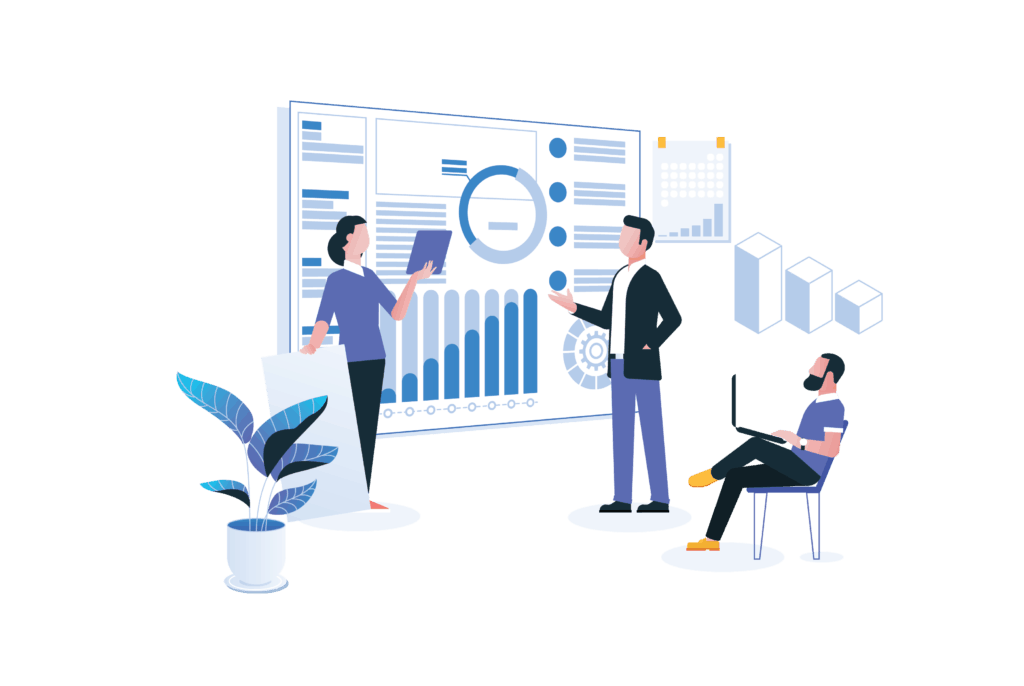 Start by creating a process that is individualized for each team and yet creates a bridge connecting all of the teams together.
How do you do it? That's what the Brand Lab.io Summit is here to show you by tackling every one of these areas with leading experts in the field.
We got your back. Use the sample letter to supervisor that we have prepared for you
Interested in sponsoring our future events?
info@chykalophiagroup.com